I love making things.  
The other day someone said to me..." is it just like a hobby, so you don't mind spending loads of time on it?"  The answer is a big fat yes! 
But... for making to be totally enjoyable, everything has to be completely on my own terms as to what I make, when I make it & how long it takes.
When you run a creative business you have to go with the ebb and flow of orders and take them whenever they come.  And make whatever folks are asking for.  
Additionally, I have to make sure that the time and money spent on each item is proportionate to the value of the request.  Over the past few years there have been loads of things that I've made but not been able to offer in my shop as they've taken far too long to make and/or cost a fortune.  
It's common sense.  Business basics.  Get a return on your investment!  By sticking to my usual listings, I know that all the requirements of a successful product are fulfilled and I can sit back in comfort.
There is, however, one set of circumstaces where I don't mind spending time and money.
Custom orders...
This week I have had a flurry of custom orders.  These are always from truly wonderful people who have seen my work online but would like something that's off the menu.  I love it when it happens but I also get very nervous.
Here are my first reactions...
OMG someone actually wants to buy something from me.  (This is my reaction to every sale but is particularly relevant to any custom order)
Wow, that request is soooo cute.  This is going to be am-a-zing!
Oh no... I actually have to make it & make it well
(Head in hands)  I'll never be able to do it - I should probably just say no
(Getting phone out) I'll have a quick look for inspiration & materials
I can do this!!
This is usually followed by a flurry of spending to make sure I get everything just right!  80% of my time is spent planning before I let myself loose to make the item.  All the time I am praying that I've got the right end of the stick and am making what they have actually asked for.  This is 'The Agony!' 
So, why do I feel so uncomfortable?  
The local Clip & Climb posted this graphic on their Facebook page and it really resonated with me.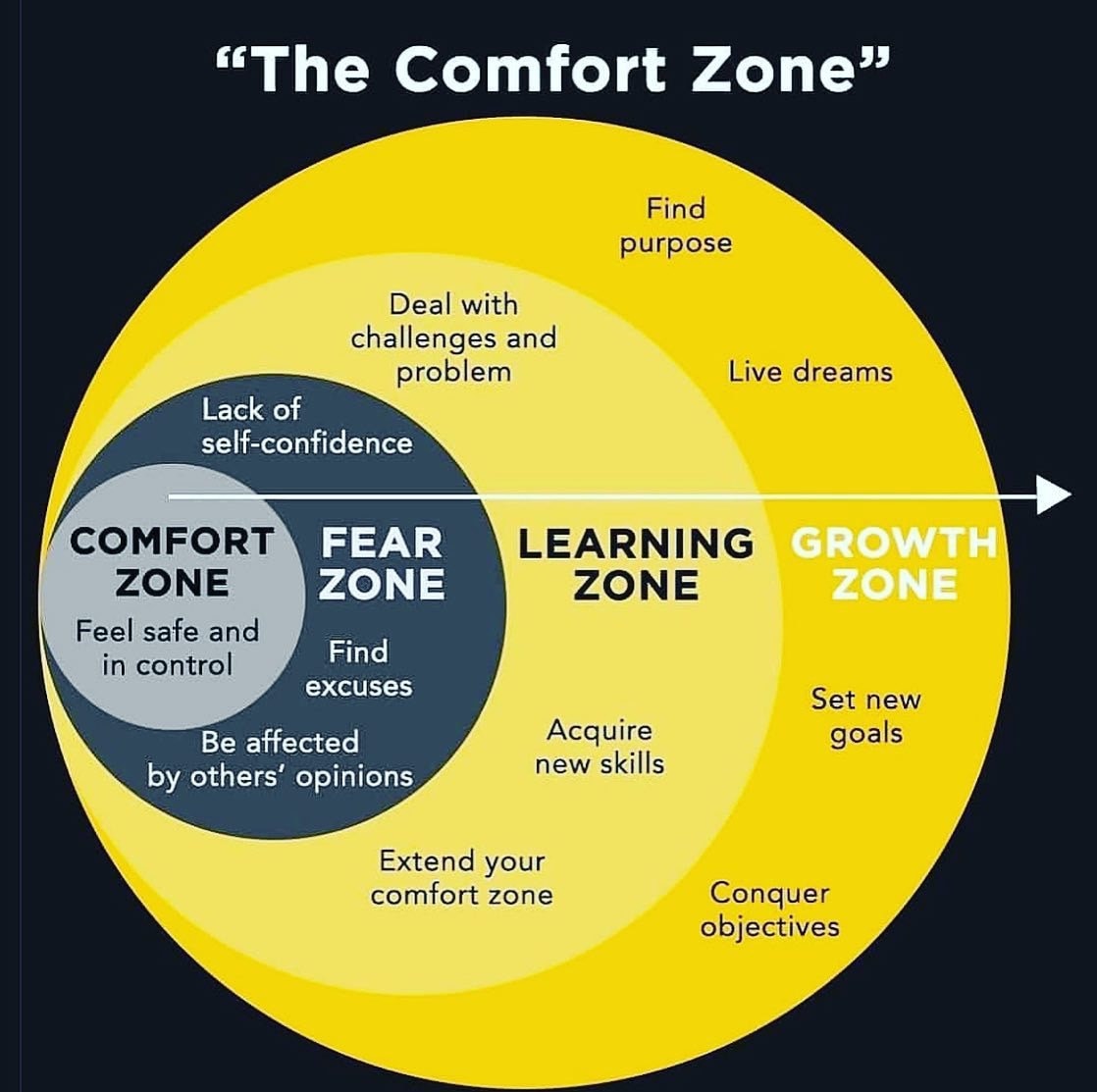 As I make progress on a new piece, something amazing happens.  I push past the not quite paralyzing fear and enter the learning & growth zone.    And this is when the magic happens!  
This week, yes,  I have felt 'The Agony' but I have also...
Made an amazing contact with a supllier that could help me extend my product range
Learnt new techniques - yes, I finally got my hands on that drill
Made cute new products 
Created a flow chart to encapsulate my business and how I intend to move forward
Felt 'The Ecstacy'!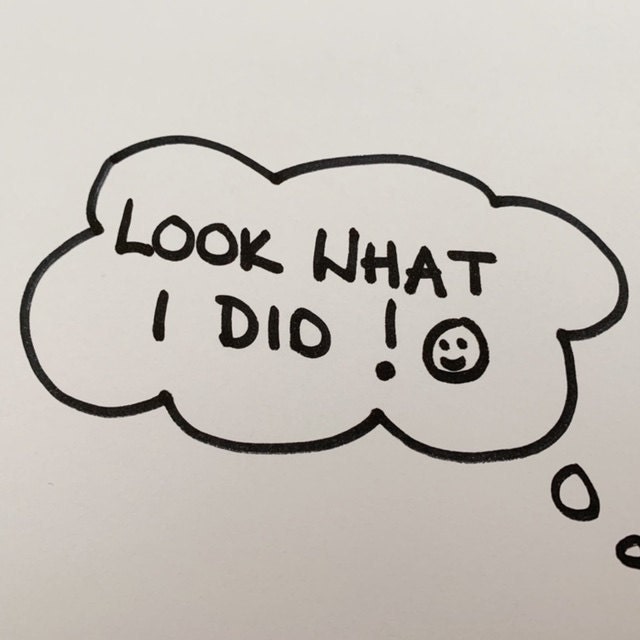 So, a huge thank you to all my custom order customers.  You know who you are.  I love it that you have trust & faith in me but you also enable me to become a better business owner and person.
If you're feeling 'The Agony' in any situationn in your life,  I thoroughly reccommend getting out of your comfort zone and pushing past the fear into 'The Ecstacy' of learning & growth.
Maybe do something creative to help you start? Colouring in, cooking, photography, sewing, music - anything at all.  The risks are, in fact very low and the worst that can happen is that you produce a wonky cake and have to eat it crumbled on top of ice - cream!!! 
See you next week - where I'll be looking at the colour that just won't go away. 
Sarah x
PS the pics below are of this week's custom orders.  Over the next days I shall be adding them to my shop but please get in touch if you fancy an 'off the menu' make in the meanime x