Chartreuse?
Every year, Etsy selects a colour to represent the 12 months and this year they have chosen.... wair for it.....Chartruese.
 "2020 will be a year for new beginnings and making meaningful change, and chartreuse embodies unconventional thinking and feelings of growth and harmony as we head into this new decade," Dayna Isom Johnson, Etsy Trend Expert,  
So what exactly is the colour chartruese and will you be wanting to participate in this colour trend?
This colour is tricky to pin down but is basically a green yellow hue taken from the green  and/or yellow colour of the French liquor Chartruse, invented in 1764.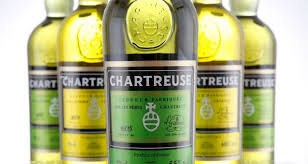 Basically, this trend picks up where mustard yellow & olive green left off last year and incorporates all green/yellow hues between mustard and olive/lime.
What we do know is this colour is definately one of the heritage colours that we've seen in recent years taking us back to the nostalgia of easier times and mid-century colours and pattern.
Here are bits from my shop that embrace this green trend and will certainly cheer up these winter months.
Sarah x  
https://relovedbuttons.co.uk/shop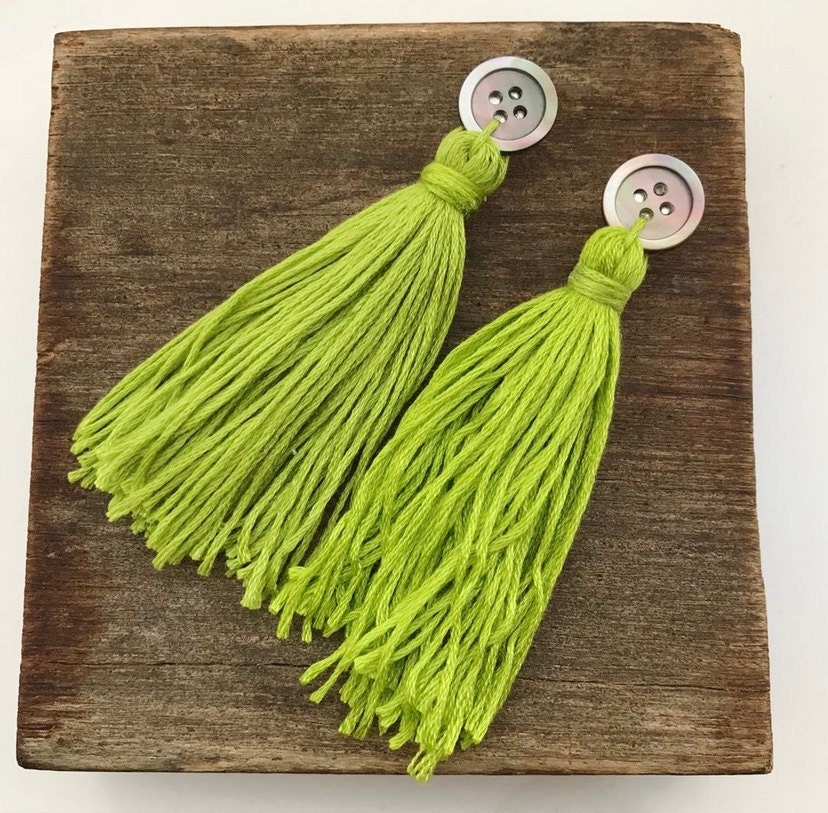 https://relovedbuttons.co.uk/listing/553918532/long-tassel-earrings-long-tassels-tassel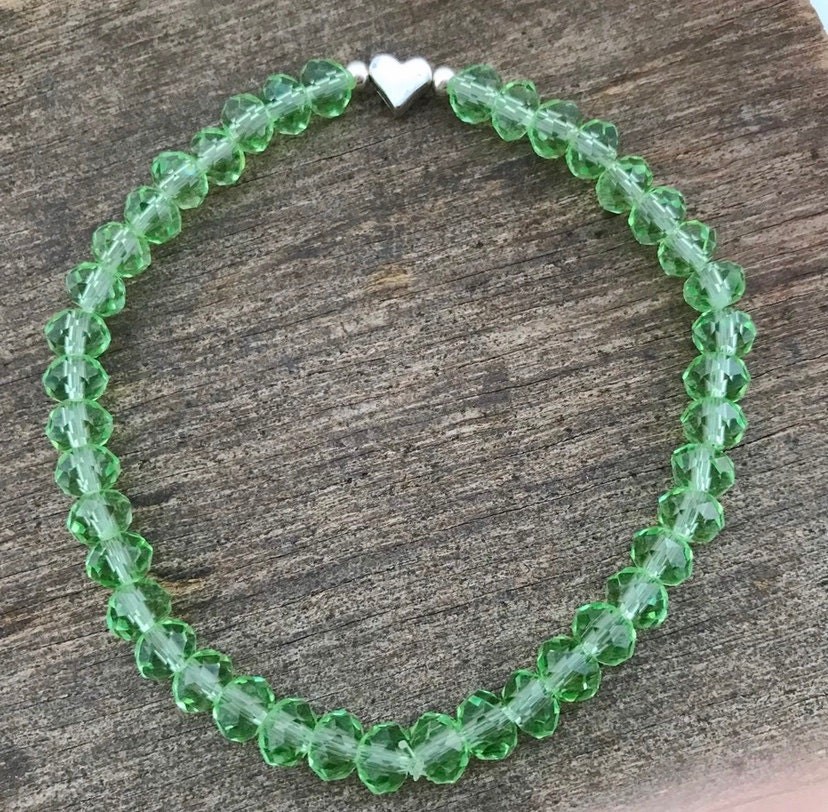 https://relovedbuttons.co.uk/listing/567736237/stretch-bracelet-stretch-bead-bracel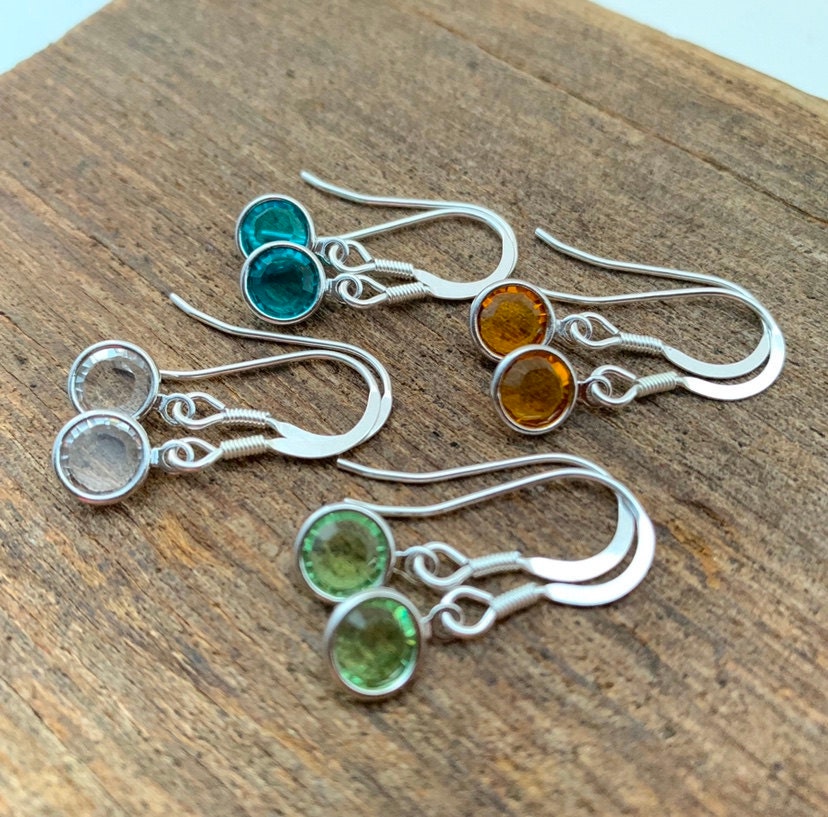 https://relovedbuttons.co.uk/listing/527664037/birthstone-earrings-swarovski-birthstone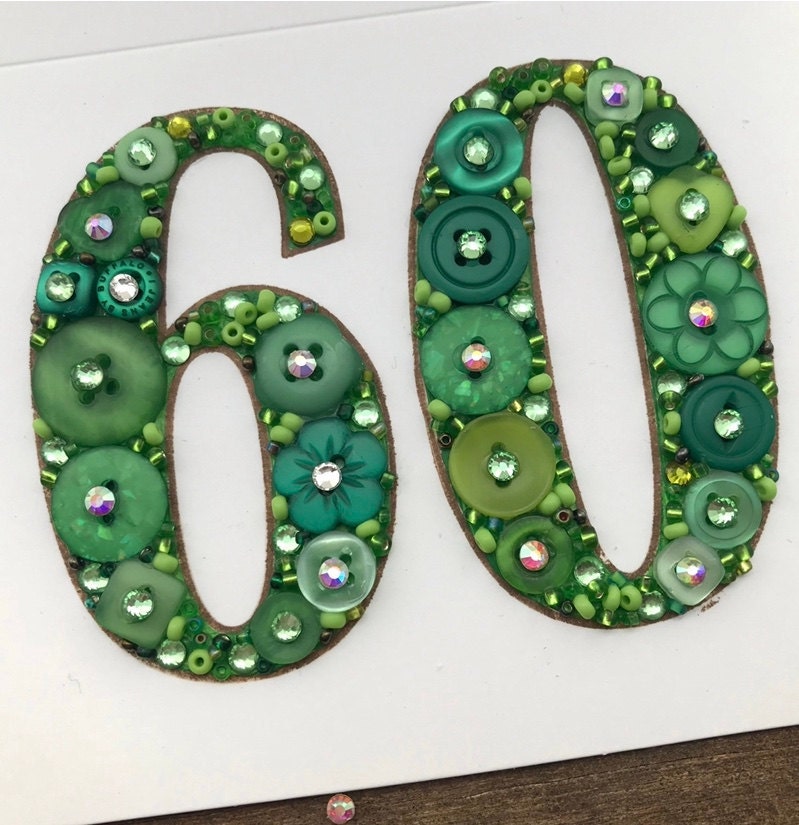 https://relovedbuttons.co.uk/listing/536800531/anniversary-greeting-card-anniversary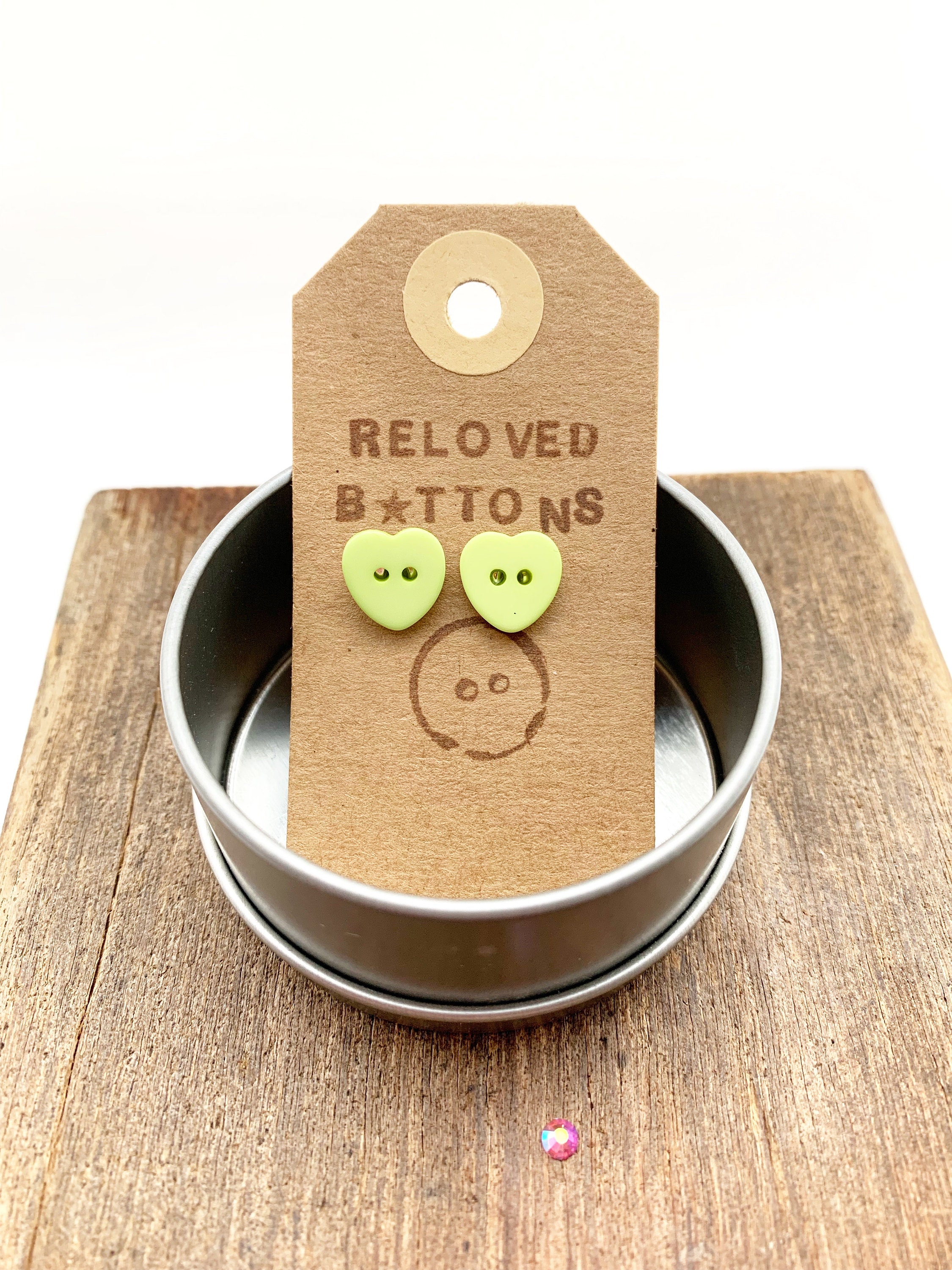 https://relovedbuttons.co.uk/listing/727829558/heart-stud-earrings-heart-earrings