This has been a very long time coming.  
At times I never thought it would happen but here I am with my own website & blog.  But before we start, I have to rewind the tape...........................................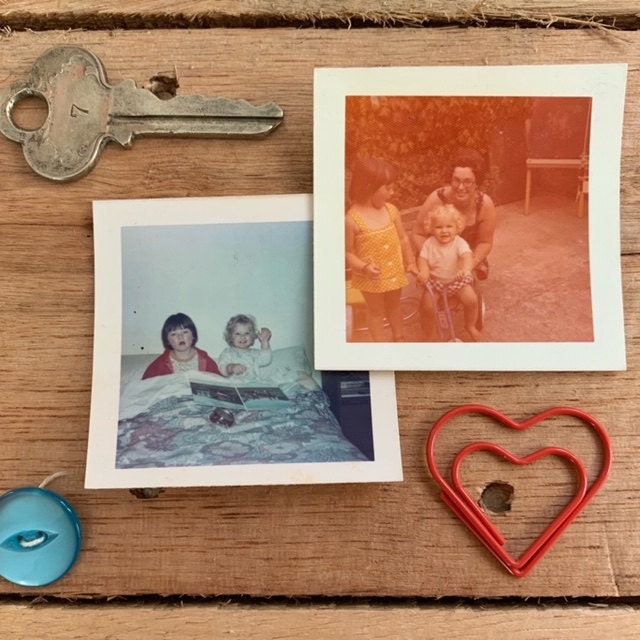 1972.  Born in Weston-super-Mare.  I didn't really want to tell you my age but in the end decided it was necessary, only so you know who I am and where I fit into your timeline.  As a kid of the 70's & 80's I grew up in a creative & musical family and often had access to my Grandma's manual typewriter & sewing machine.  I also danced and took part in local musical theatre productions. Then the 90's saw me fly the nest & move to London to attend drama school.  Once finished, I never even considered coming back to Weston and in the end I lived, worked & settled in London.  In the late 90's, early noughties I also travelled and worked abroad.
I cannot lie.  I had a good time!  A very good time!! Especially when one day on a flight to St Lucia, I met my future husband. 
Fast forward to 2015 to spare you all the tedious details.  In January 2015 we realised the awful truth.  Our life living in Richmond  was on borrowed time.  With 2 children now in tow, a girl and a boy, the walls of our 2 bedroom maisonette were rapidly closing in.  Although very lucky to be on the housing ladder our interest only mortgage kept us awake at night as well as the ridiculously rapid rise in house prices.
There was only one option and we both knew it!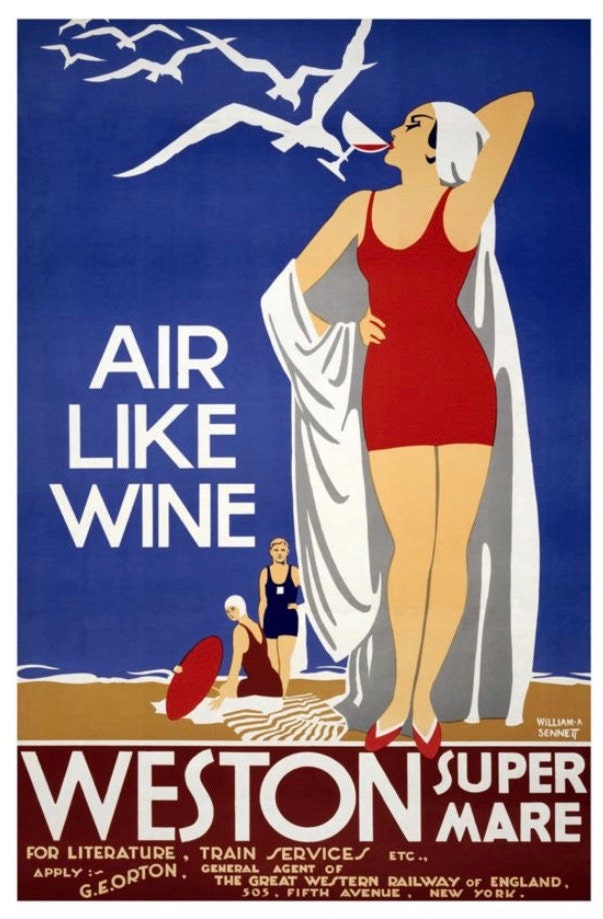 Fast forward once more and here we are in June 2019.  We live on the outskirts of Weston-super-Mare and often joke that we live as near to the motorway as possible so we can run back to Richmond at a moments notice!  It hasn't been an easy 4 years,  but we are happy here and starting to build our lives in North Somerset. The truth is we hardly ever go back.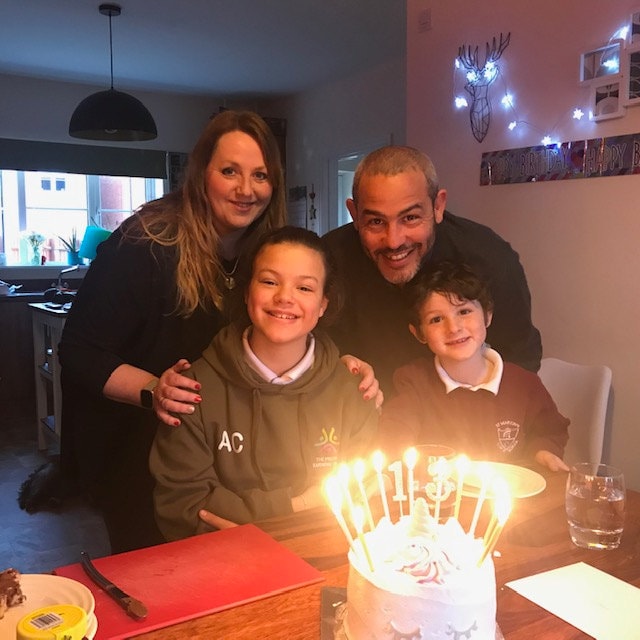 So here I am.  Writing a blog in my office in Weston-super-Mare.  In it I intend to share my creative life running Reloved Buttons.  I also want to share craft ideas, blurb about the books I'm reading & write about our life here in Somerset.  
But do not worry, I shall be keeping it real!
I hope you enjoy reading & please stop by again and maybe even have a browse in my shop.
Sarah x